Brand research delivers rich insights that give teams a clear view of their customers and the key drivers they need to focus on to achieve positive business outcomes. With a holistic view of the market and the brand's position in it, teams can develop action plans to move the brand forward and track progress along the way, creating an activation roadmap that supports long-term growth.
Gaining stakeholder alignment builds strong activation goals.
The success of brand research hinges on stakeholder input from disciplines across the organization.
During this foundational phase, we engage teams to find out where the research could have the most impact for the brand. We want to ensure we're building critical business goals into the research and activation strategies we recommend and coalesce teams around clear objectives.
Work during this initial phase allows us to develop an approach that delivers insights teams can activate against, track, and refine as the project progresses.
Design research with activation in mind.
With a clearer view of stakeholder needs, we design an iterative learning journey.
We often embark on empathy-building ethnographic research to understand consumers' wants, needs, and desires and contextualize how the brand fits into the broader market landscape relative to its competitors. Quantitative research helps to build a holistic view of opportunities to strengthen the brand and provides compelling insights to associate the brand with the key drivers that customers seek.
Maintaining active feedback loops throughout the journey ensure the research stays on track and addresses the team's core questions.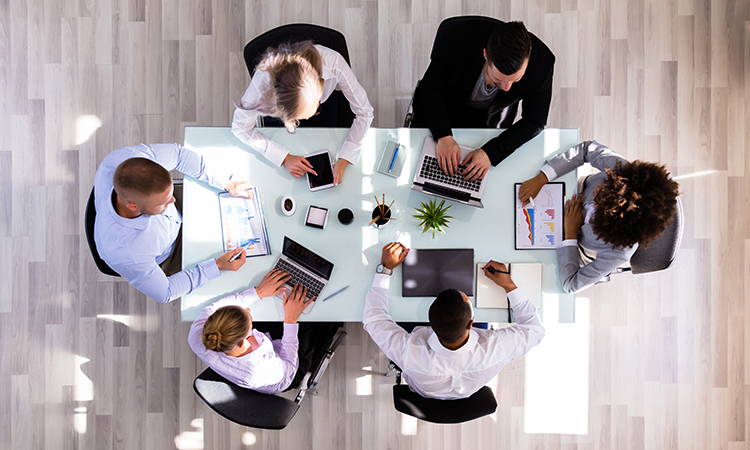 Individualized sessions ensure teams walk away with high level research insights as well as strategic knowledge about how to take the next steps."
---
Post-research initiatives ensure activation work continues.
Facilitated work sessions help educate team members on the research insights so they can begin to integrate the learning across the organization. Activation sessions empower stakeholders, serving as a launching point for strategic planning and execution.
We've developed a set of proprietary tools that ensure brand research is forward-thinking. Dynamic simulator tools allow the team to test different scenarios and gauge how changing consumers perceptions on key drivers impacts the brand's health overall.
Activation for brand work is often long-term, so we'll establish progress meetings over time. This ongoing relationship includes pulse checks to monitor the impact of activation efforts. The sessions also help to refine plans and identify new activation opportunities as they emerge.
Monitoring progress over time keeps teams focused on activation goals.
Multiple factors determine a brand's overall, long-term health, so we schedule ongoing sessions with teams to check progress on their activation strategies. Tracking tools provide opportunities for teams to measure, modify, and enhance their approach to confirm they are reaching goals and achieving the best business outcomes. These activities create a valuable roadmap teams can follow to ensure their activation work will move the brand forward on its growth journey.
Want to talk with us about developing a roadmap for your brand?