Highly strategic brand building requires insights approaches that get at both the emotional and rational relationships customers have with a brand. This type of brand building insights work can impact your brand's growth journey in several ways:
Identify your brand's positioning and product extension opportunities based on competitive advantages
Deepen an understanding of your brand's connections with its targets
Design products and services to match your brand's equities
Tailor your messaging and communications to leverage your strongest positioning
Here are some examples of our brand building insights work for our clients: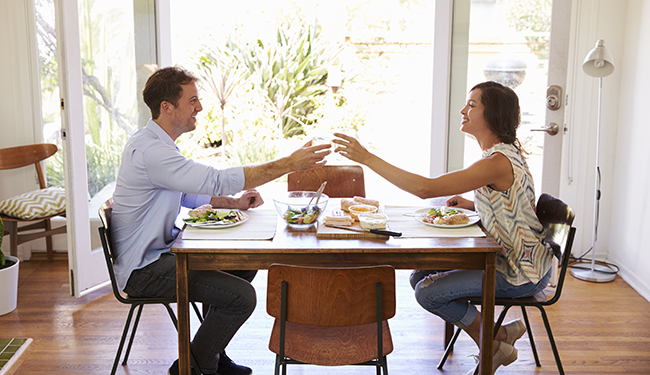 Developing a strategy for a successful new beverage.
Business Issue
A major alcoholic beverage client wanted to develop a strategy to enter a fast-growing new segment of this category.
Approach
We designed a quantitative landscape survey to identify consumer attitudes driving critical behaviors in beverage trial and on-going engagement.
Growth Outcome
A strategy was developed to focus on both rational motivators that get consumers engaged with the category and emotional factors that deepen connections as the category matures. The insights work also shed light on the importance of being first in the category through sampling opportunities.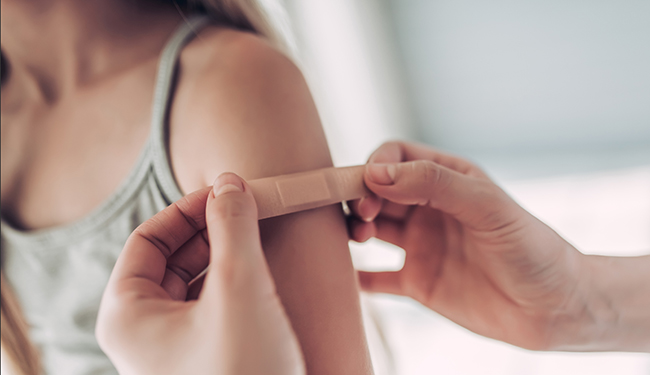 Leveraging brand equity to regain leadership.
Business Issue
A major CPG brand needed to gain greater traction in the adhesive bandage market after losing share to new players.
Approach
A combination of behavioral and data science approaches revealed critical touchpoints and needs to influence the purchase process.
Growth Outcome
Based on the insights, the brand was able to leverage its equity as a trusted, waterproof bandage for special needs to apply to everyday adhesive usage, making the brand relevant for a larger share consumer needs. The brand team could also determine how to allocate promotional investment to drive purchase at critical touchpoints.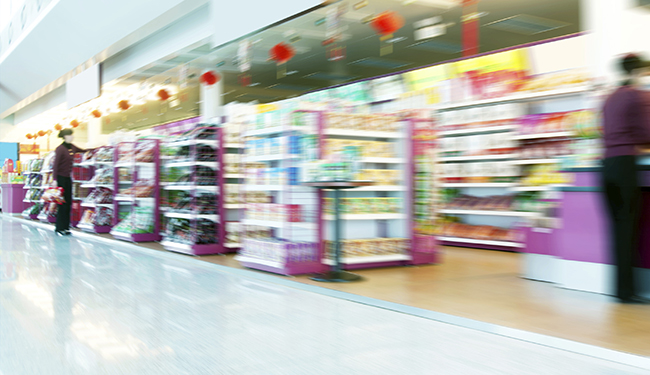 Identifying a powerful new repositioning.
Business Issue
A major manufacturer of over-the-country fungal products wanted to determine a new positioning strategy.
Approach
Based on ideas generated during previous qualitative work, we designed a quantitative discrete choice survey to determine what concepts were most compelling.
Growth Outcome
The insights guided a new positioning and initiatives to improve consumer motivation, increase market share, and create a competitive marketing strategy.
---
How can brands strengthen their relationships with customers and impact growth? SVPs Glenn Staada and Brad Weiss-Holmes discuss how the right insights approach can help a brand:
---
Want to learn how brand building insights can impact your brand's growth journey ?