A lot has changed in people's shopping behaviors since March 2020 when Covid-19 hit. As we emerge from this period of stay-at-home and social distancing, understanding how the customer experience is changing—or staying the same—is more critical than ever. That is why customer journey insights are more important than ever.
Here are three examples of how we've helped clients navigate a deeper understanding of shopper journeys.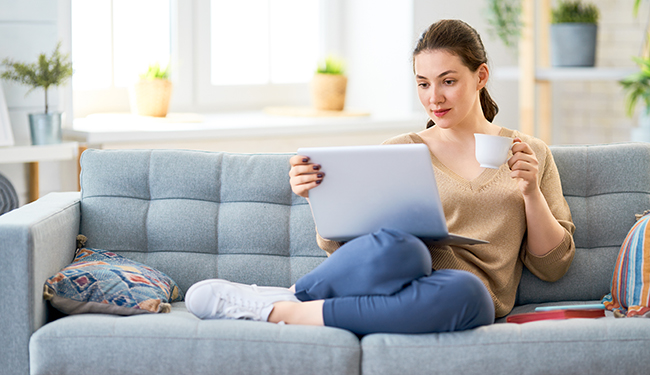 Uncovering the CPG Shopper Journey 
Business Issue: Our client was seeking a detailed picture of the CPG consumer journey in the ever-changing shopping landscape to build upon previous learnings and showcase their thought leadership with retail partners.
Approach: We embarked on three phases of research to uncover the critical storylines in this space. The three phases provided a 360 view of the shopper landscape and a roadmap for growth:
In-The-Moment Shopping
Passive Metering
Quantitative Online Survey
Growth Outcome: Our analysis painted a detailed picture of the CPG Consumer in terms of their general digital footprint, their shopping journey, and how they engage with opportunity categories during their last shop for each. With a robust sample size, we were also able to break this information down further into key subgroups, using index scores to highlight where each of the various groups stands relative to all CPG consumers.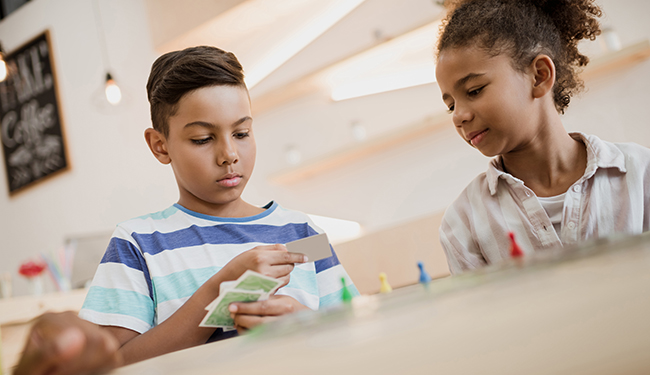 Connecting with Game Purchasers
Business Issue: A leader in the development and manufacturing of board and card games was seeking a better understanding of purchase scenarios and drivers to help them align their portfolio and their marketing efforts around key decision patterns and criteria.
Approach: Starting with immersive qualitative methods including shopalongs and small group discussions), we incorporated that learning into the creation of a comprehensive survey that was implemented across US and Global markets addressing all facets of the game purchasing process. We also captured the complete picture of how consumers in this category approach the game category.
Growth Outcome: Based on the use of Decision Pathways™ analysis, we arrived at seven different purchase patterns within this space. Our client was able to understand the unique decision criteria and shopping patterns that defined each pathway. Critically we were able to determine the size the opportunity of each pathway to prioritize efforts for merchandising, marketing, promotions, and product development. As a result our client was able to target 3 key pathways for building their business.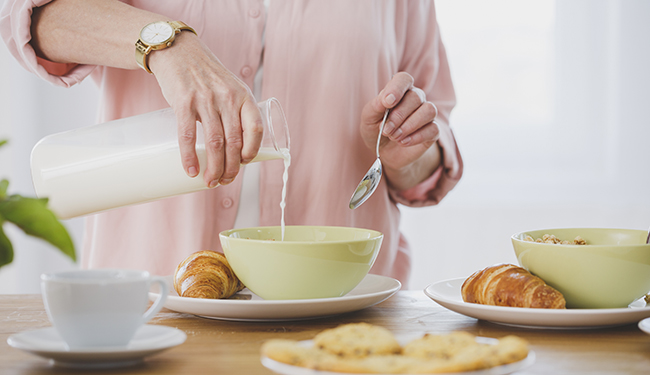 Identifying Triggers for Consideration and Purchase
Business Issue: Our client needed to understand the triggers that influence consideration and purchase in the Ready To Eat category (RTEC).
 Approach: To decipher and clearly layout customer journey we analyzed:
Triggers for initiating the purchase
Selection of the retailer/channel
Selection of the product type
Selection of a specific brand (messaging, ads, etc.)
In-store triggers (end-caps, store circulars, promotions, etc.)
Category needs (occasions, value, etc.)
Category involvement overall (frequency of purchase, basket size, shopping list, etc.)
Growth Outcome: By clearly laying out the customer journey, the team was able to work better with their retailers by generating the most meaningful product and in-store related materials to maximize impact on shoppers.
---
Additional insights on Customer Journey: Eric Jensen and Joanne Suh discuss how to navigate a deeper understanding of shopper journeys.
---
Want to learn how this type of insights work can impact your brand's growth journey?