Successful brand teams take a hard look at the product line-up and portfolio to ensure positive demand and growth with customers. The brands featured below used customer-centric insights to improve existing products and determine the right mix of features and benefits.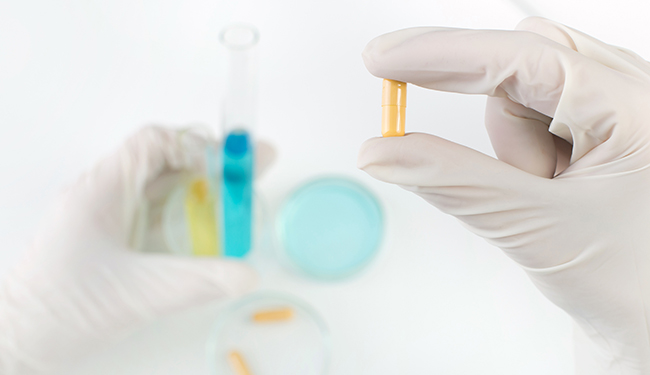 Next gen healthcare device
Business Issue: The brand team sought to evaluate and optimize features for a next generation healthcare device among lab managers, as well as determine pricing elasticity to pinpoint optimal pricing thresholds.
Approach: A quantitative survey among lab managers and decision makers with an Adaptive Discrete Choice exercise to understand feature preference and pricing thresholds.
Growth Outcome: The survey identified the device features on which lab decision makers place a premium. It helped determined the optimal configuration of features in relation to price within labs, and evaluated price elasticity and determined optimal pricing thresholds.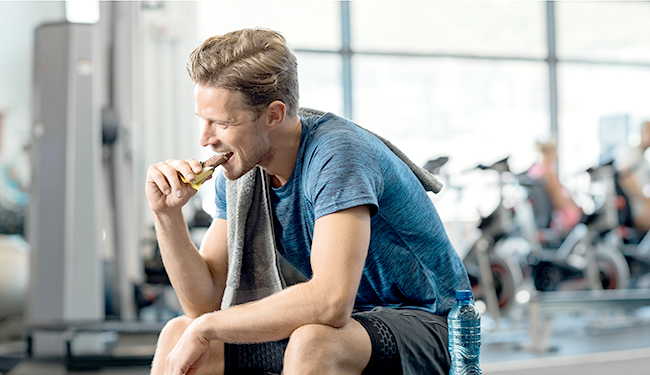 New energy bar with optimized form and flavor
Business Issue: A nutritional products manufacturer was seeking to enter the energy bar space by introducing a new product concept that consisted of bite-size portions. The brand team needed to identify the right combination of base flavor, coating flavor, and texture.
Approach: A combination of qualitative research with category users and a concept-building exercise helped determine a product configuration that would differentiate from the competition and gain share.
Growth Outcome: The brand team learned that their ingoing assumptions about the optimal offering were slightly off base, and we were able to help them find a better product to take to market. This product resulted in a 25% higher level of demand versus their initial concept idea.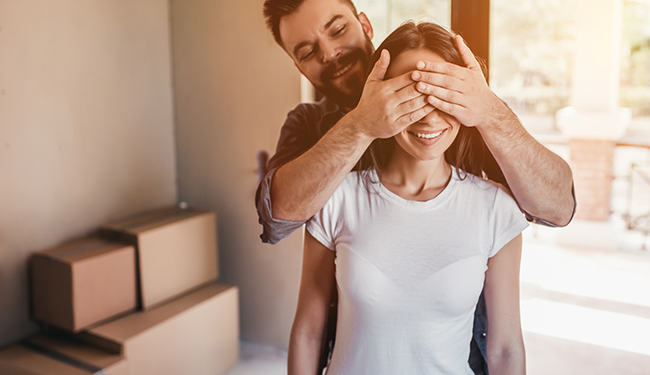 Gaps in insurance
Business Issue: A homeowners insurance company sought to identify potential gaps in its offering, and ensure that specific new concepts were compelling and understood.
 Approach: A mix of Real-Time Concept iterations in focus groups combined with a quantitative survey featuring a MaxDiff approach was used to optimize and prioritize concepts.
Growth Outcome: The research created an innovation roadmap based on the current gaps in offerings, and identified the most consumer-oriented articulation for new ideas.
---
Additional insights on Optimization: Susan Hart and Mike Patterson discuss competitive context as well as the role of choice modeling in optimization studies.
---
Want to learn more about optimization of offerings for your brand?