There's no doubt that the past few years have brought massive financial and economic challenges for consumers and businesses alike. In some ways, it feels like we're over the hump with the biggest of those challenges, and financial times are beginning to stabilize. But, as the renewed volatility of markets and banks over the past several weeks has shown us, the economy is still in flux, which makes it more important than ever to keep a close pulse on your customers.
We're three years out from a pandemic that began a cascade of life, behavior, and finance-altering events impacting all of us in some capacity. As Financial Services businesses like yours look to the future, we recommend reflecting on how these macro-changes are affecting your customers, and how that may drive your insight needs.
Connect with customers to develop a deeper understanding of their current mindset.
During times like these, it is imperative for financial service businesses to shore up relationships and build confidence with their customers. A key way to do this is by ensuring your brand pillars align with what customers need right now. It's necessary to understand how people are currently thinking about their financial lives to discover how factors such as inflation, market volatility, and other economic shifts have impacted what consumers need from financial planning, their investments and savings. Taking a close look at current consumer mindset and sentiment is critical to ensure your brand and its offerings line up with how consumers are thinking about and planning for their future.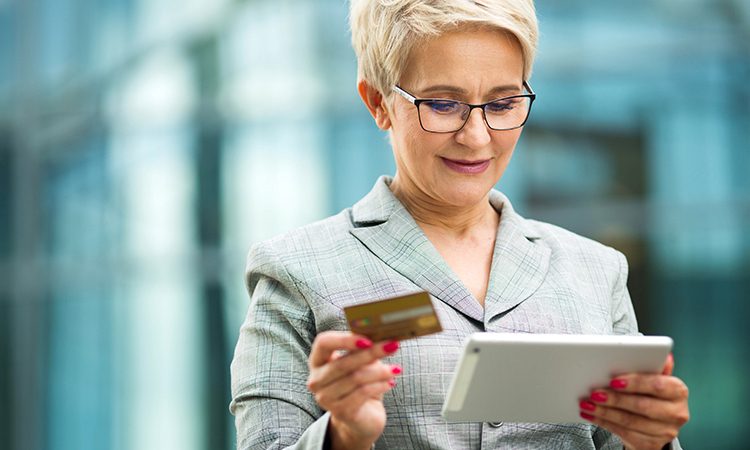 Taking a close look at current consumer mindset and sentiment is critical to ensure your brand and its offerings line up with how consumers are thinking about and planning for their future."
Below, we explore which types of insights are essential to explore during, or following, times of significant economic changes:
During times of volatility:
Fine-tune (or Implement) Customer Experience programs
During unpredictable economic times, consumers will ultimately focus on how that uncertainty impacts their own financial picture. Providers can become a lightning-rod for customer stresses and gripes. Because of that, it's an ideal time to ensure you have a well-running Customer Experience program to capture feedback at key touchpoints. This will ensure you have the inputs needed to smooth out any bumps that can be controlled and give your customers back confidence.
Dig into Customer Loyalty and Retention
Going deep via qualitative conversations with loyal, less engaged, and lapsed customers can help build empathy with your customer base during challenging times, when providers can sometimes be removed from the emotional impact customers feel. In-depth qualitative research can help providers home in on the (often less tangible elements) that are key to retaining customers and loyalty during turbulent times.
After peak volatility has passed:
Conduct or refresh your segmentation
Whether your brand wants to target customers based on their unique needs, attitudes, or behaviors, after times of major financial volatility, it is likely they have evolved quite a bit in all three areas. This is a good time to consider marketplace segmentation, especially if it has been more than three years since your last segmentation. If you've conducted a segmentation more recently, it may be more helpful to do a quick re-check on your segments to discover how have they changed in terms of size and demographics and ensure your targeting is as accurate as possible.
Re-establish the Market Landscape
A trademark customer behavior during financial downturns is switching. Fear of – or actual – financial losses drive people to pull their funds from current providers and move them somewhere they deem less risky. Because of this, we often see drastic shifts in the market landscape coming out of financial volatility; smaller players with unique value propositions may rise up and drive consumers to engage with providers in different ways. It is critical to understand how behaviors during volatile times lead to a new normal once things stabilize, so your brand can evolve along with the market.
We encourage your insights teams and stakeholders to reflect on the current market situation and confirm whether your business is still dealing with peak volatility or has settled into a new normal. Using this barometer, your team can ensure the research you prioritize next will have the maximum impact on your brand growth.
Want to learn more about the best research approaches during times of volatility?