CASE STUDY
A leading investment firm wanted to deepen its relationship with customers by offering a bundle of robust digital offerings.
Insights Objective
The investment firm sought to understand which digital account management capabilities have the most potential for adoption among investors by asking:
Which digital capabilities are they most interested in using?
Do certain capabilities have more potential to be used on some digital devices over others?
Which attitudes and preferences among investors should they focus on to appeal to those with interest in digital capabilities?
Custom Approach
Radius Financial developed a three-phased insights approach:
1. Online survey with augmented max-diff exercises
The survey combined trade-off exercises with a capability prioritization ranking, along with a deep dive into device preferences.
2. Digital device scorecard
A series of questions measured investor's perceptions of safety, security, and interest for each capability on various digital devices, allowing the client to prioritize the devices for development.
3. Investor attitudes and behaviors
An analysis of the investment mindset identified the strongest bundle of digital capabilities and the target audience most likely to adopt them.
Growth Outcome
The multi-phased insights approach provided our client with specificity about what investors sought from digital capabilities such as helping them monitor financial performance, manage accounts, and make trades. It also identified the primary target by age, investable assets, and investing behavior and confidence. This gave the digital team a clear strategic path to develop capabilities that would strengthen the brand with investors.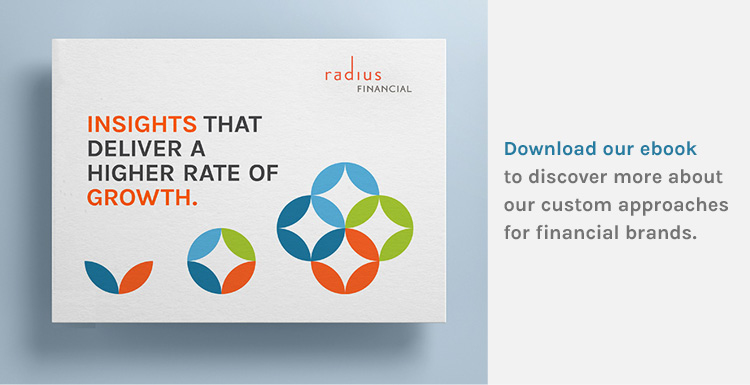 Want to learn more about our custom insights approaches?